News
November 2019 year
On November 12 special tactical exercise, organized by the Ministry of Emergency Situations of the Republic of Armenia, took place on the territory of Karen Demirchyan Sports and Concerts Complex.
Students of Educational-Sport Complex of CJSC Gazprom Armenia achieved great results on the international competition of mental arithmetic.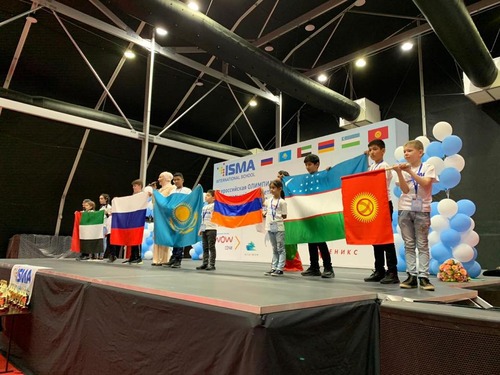 Construction and installation operations on major repair of main gas pipeline Vardenis-Jermuk are on the final stage. Mentioned operations are done by CJSC Gazprom Armenia in the framework of the Major Repair Plan of 2019.