Activities
Import, distribution and sale of natural gas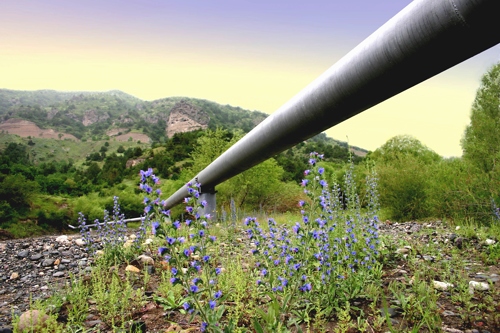 Main direction of activity of the Company is supply and sale of natural gas in the internal market of the Republic of Armenia.
Natural gas storage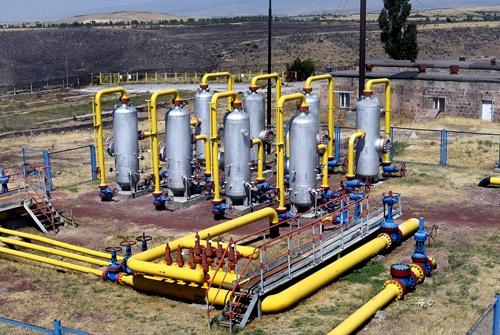 One of the main aims of gas system is provision of effective functioning of Abovyan's underground gas storage facility. Gas reserved in the underground gas storage facility is aimed for continious gas supply in the country, as well as for the control of seasonal and peak changes of gas regime.
Reconstruction and expansion of gas industry system
The system of gas industry includes gas pipelines of high, medium and low pressure, gas distributing stations and other engineering constructions on them, which are used for transmission and distribution of natural gas. Reconstruction and expansion of the system, its modernization with the usage of new technologies is a continuous and complex program.
Gas power projects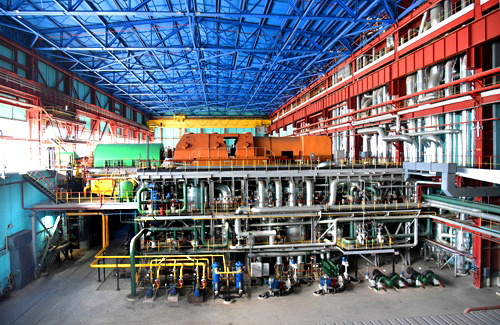 Strategic aim of CJSC Gazprom Armenia is creation of gas-power company of regional significance. Therefore, through dynamic development and diversification of its activity the Company aims to be involved in energy projects of the region.
Production and export of electric power
After the start of exploitation of the 5th energy unit of Hrazdan's TPS, CJSC Gazprom Armenia will provide significant share on the market of power generation and will increase electric power supply to neighboring countries.