Construction and installation operations on the main gas pipeline Vardenis-Jermuk are almost completed
November 4, 2019 17:30
Construction and installation operations on major repair of main gas pipeline Vardenis-Jermuk are on the final stage. Mentioned operations are done by CJSC Gazprom Armenia in the framework of the Major Repair Plan of 2019.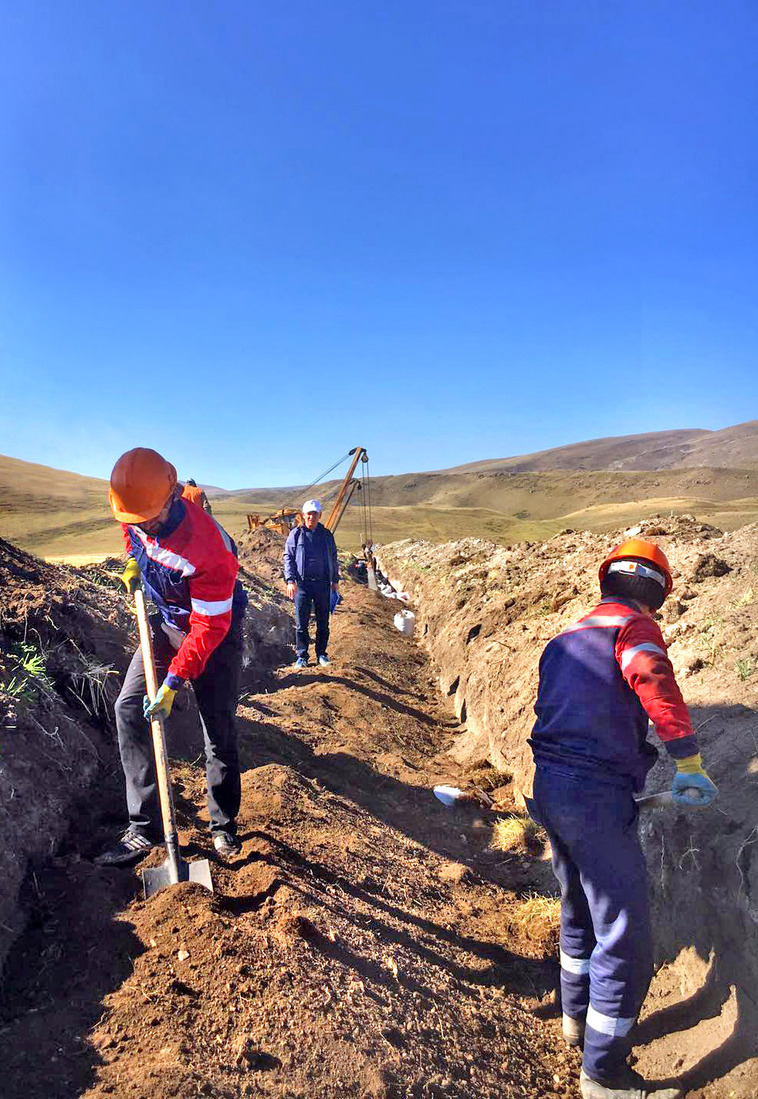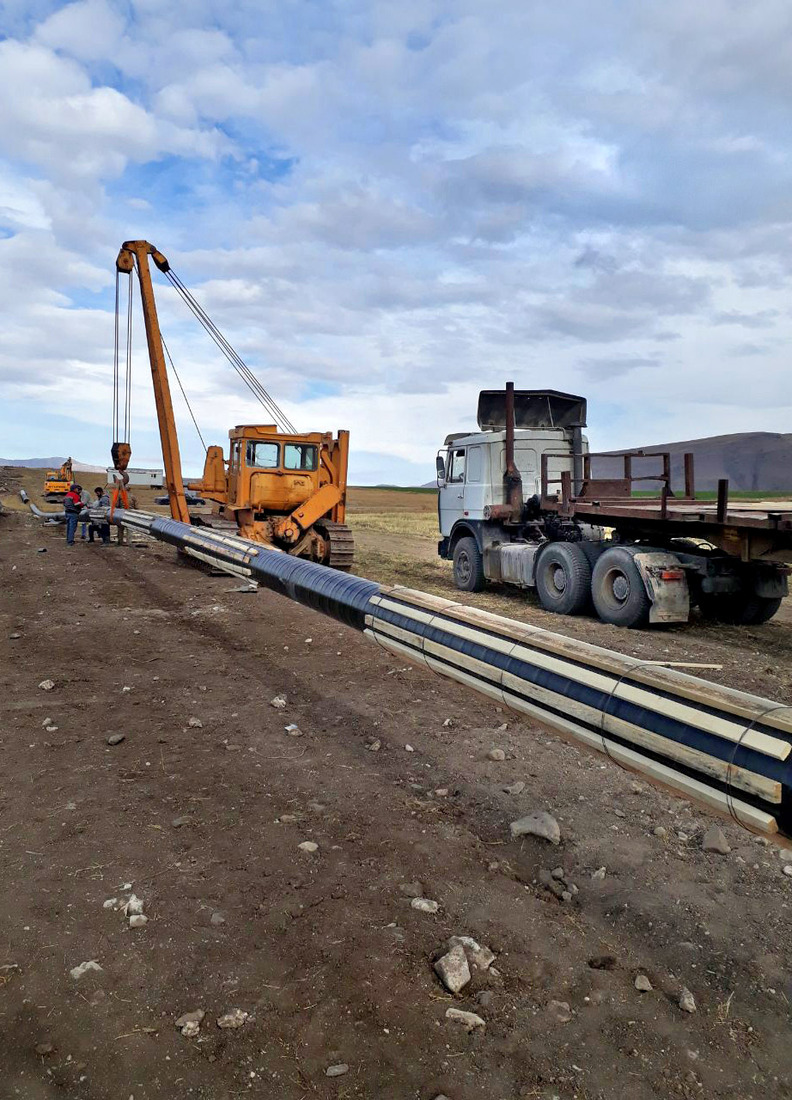 Gas pipeline with the diameter of 325mm and length of 45,75km was firstly exploited in 1977. Specialists of CJSC Gazprom Armenia conducted a complex examination of the gas pipeline Vardenis-Jermuk in 2017. As a result, following operations are being done:
—major repair of the gas pipeline with the replacement of corresponding pipes, placed on the parts with the length of 1,8km;
—renovation of corrosion-resistant insulation cover with the length of 5,02km, rejecting corresponding pipes when needed;
—repair of road crossings placed on four parts of the gas pipeline.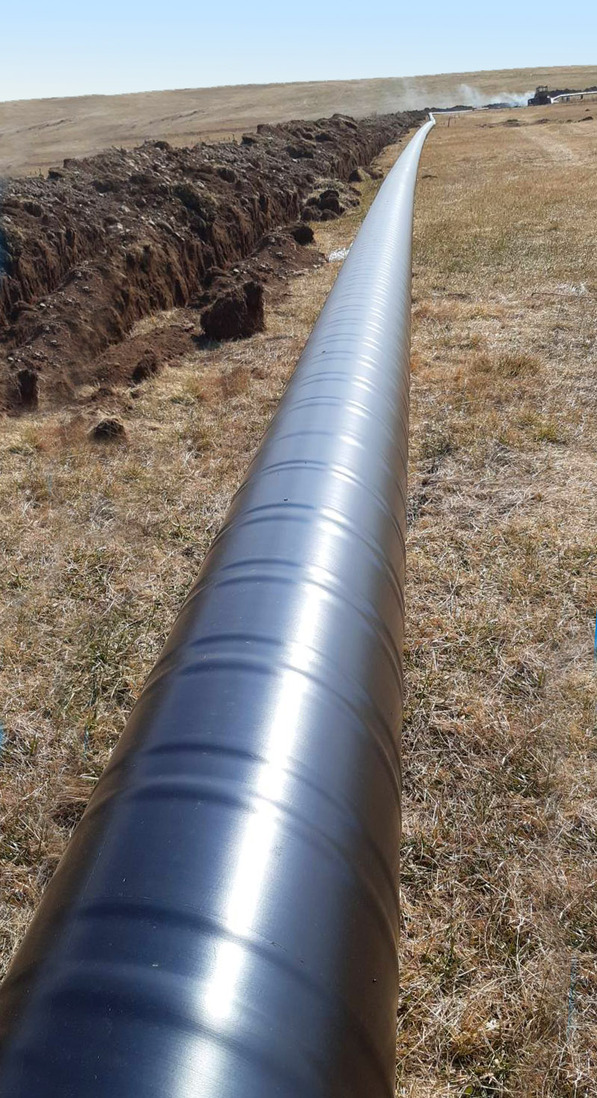 Moreover, in order to increase reliability of gas supply and to be prepared for autumn-winter season, the Company did complex construction and repair operations on gas distributing objects.
PR and Media Relations Service 

 +374 10 29-47-60