About us
CJSC Gazprom Armenia is a wholly owned subsidiary of PJSC Gazprom.The main activity of the company is the supply and sale of natural gas in the domestic market of the Republic of Armenia.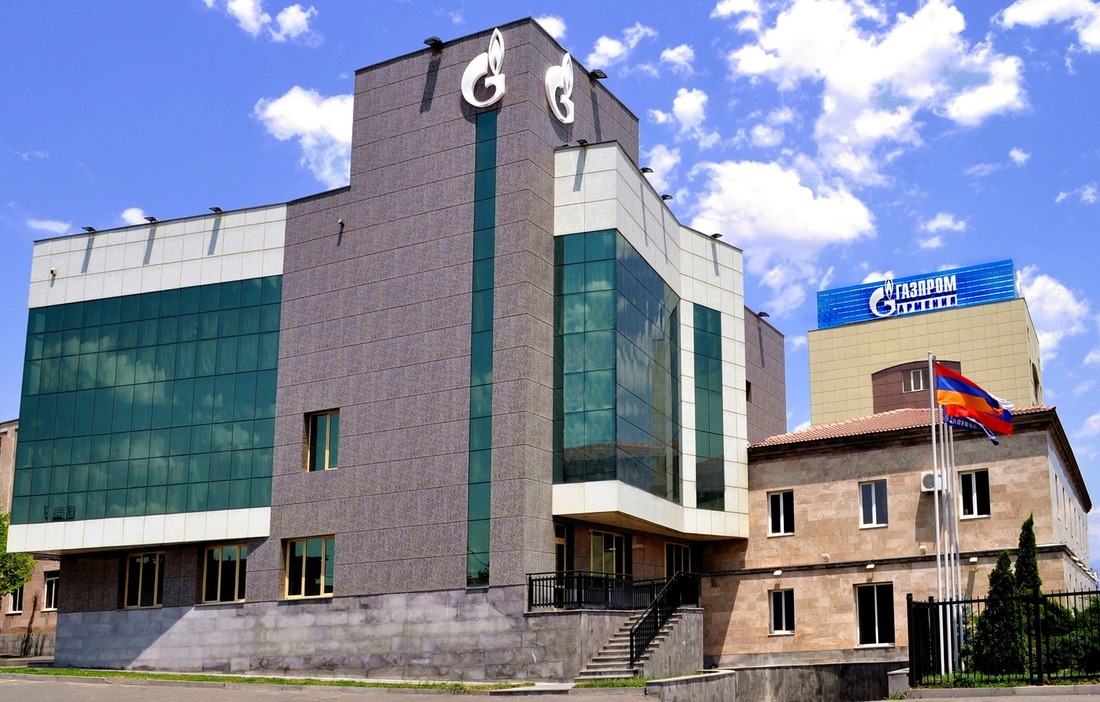 Central office of CJSC «Gazprom Armenia»
The company consists of 15 subdivisions of gasification and gas supply, which are organized according to the territorial principle, branch Engineering center, 5 subsidiaries, as well as the enterprises Hrazdan-5 and Educational-sport complex.
CJSC Gazprom Armenia is one of the biggest employers of the country.
CJSC Gazprom Armenia emphasizes its mission on reliable, effective and sustainable supply of natural gas for the consumers, as well as on long-lasting and well-planned development of the Company through corresponding diversification of its activity and activity of the companies, which are parts of the CJSC Gazprom Armenia.
Strategic aim of CJSC Gazprom Armenia is creation of gas-power Company of regional significance, which will participate in energy projects both within the country and externally.