Operation issues and prospects for the development of the Abovyan UGSS discussed in St. Petersburg
A meeting of the working group of Gazprom UGS LLC Administration took place, where they considered problematic issues of operation and the possibility of expanding Abovyan Undergroung Gas Storage Station — the only underground gas storage facility in the Republic of Armenia.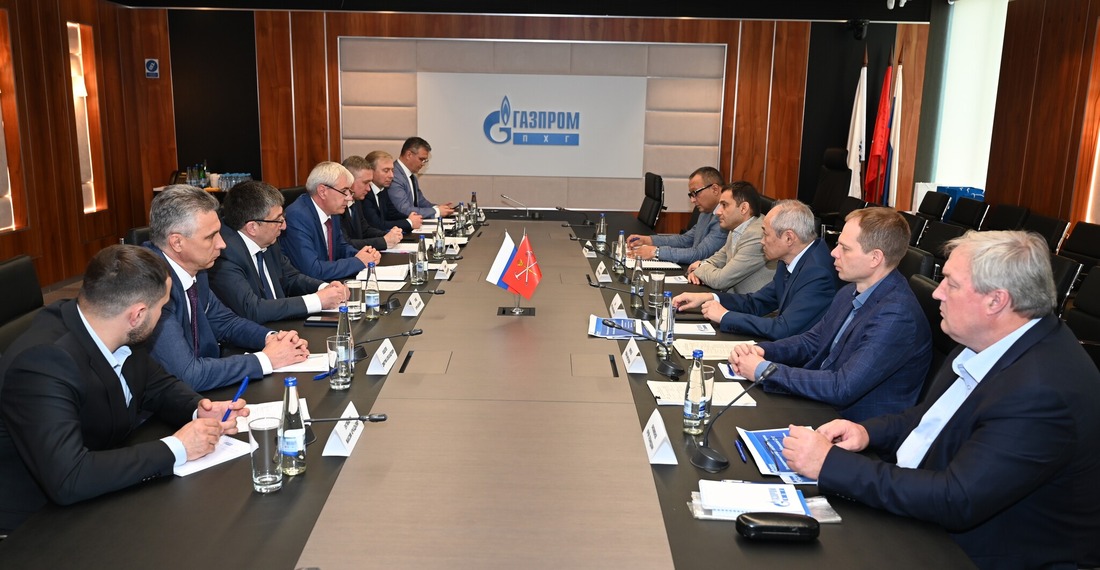 Meeting of the working group on the issues of operation and expansion of the Abovyan UGS station
The working group was headed by the Deputy Head of the Department — Head of the Directorate of PJSC
Gazprom
Sergey Khan. The meeting was also attended by the General Director of Gazprom UGS
Igor Safonov
and the specialists of the Company, representatives of CJSC
Gazprom Armenia
and
Gazprom Geotechnology LLC
.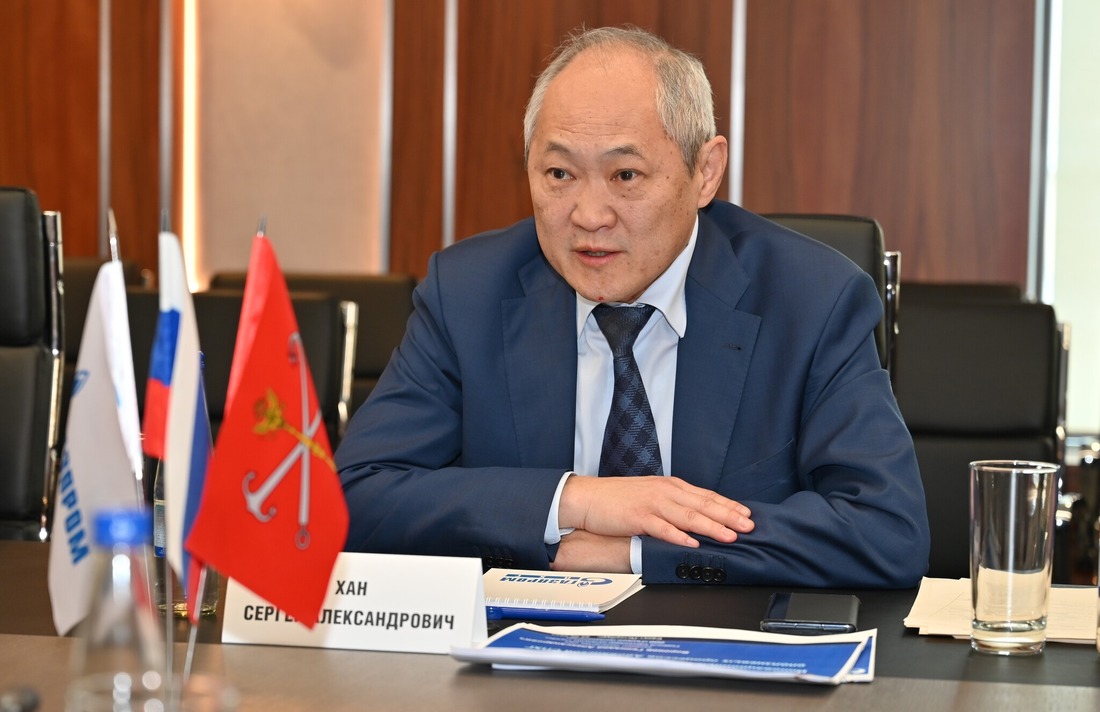 Deputy Head of Department — Head of Directorate of PJSC Gazprom Sergey Khan
The parties discussed the ongoing diagnostic and repair and restoration works on the gas wells and reservoirs of the Abovyan underground gas storage station.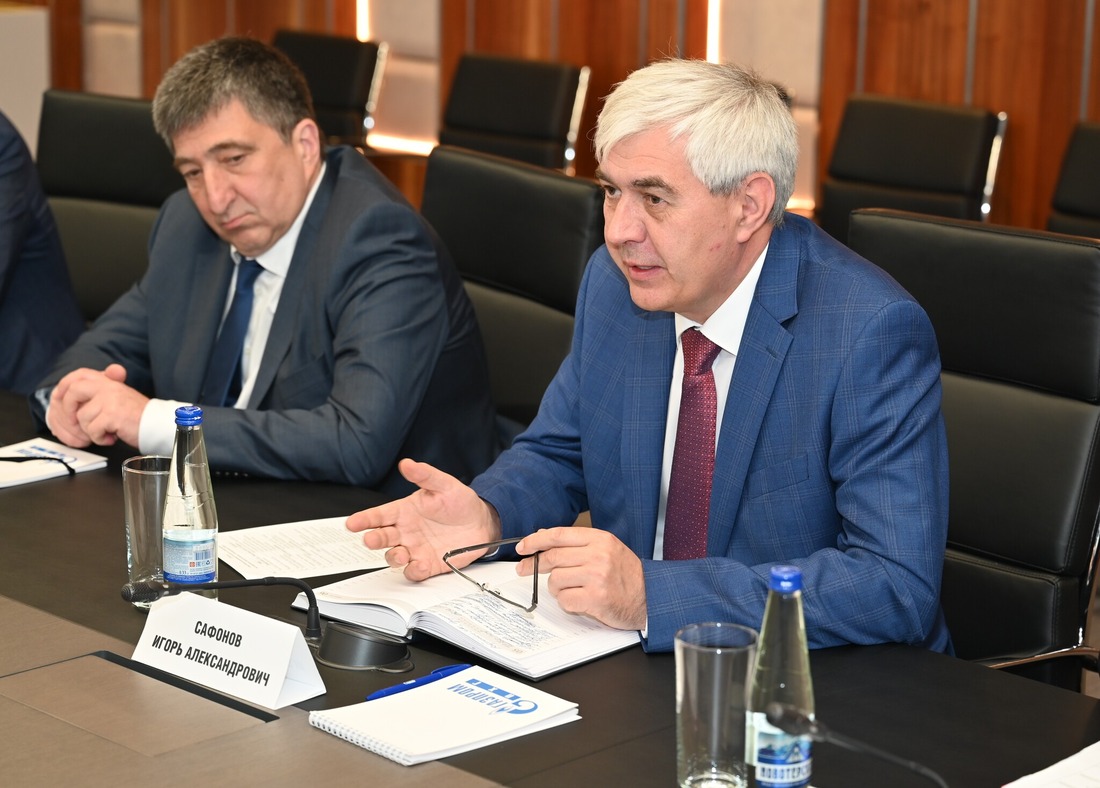 Management of Gazprom UGS: Deputy General Director for Production Garry Golod and General Director of the Company Igor Safonov
The working group made a decision to continue monitoring the state of gas wells and underground reservoirs of the Abovyan UGSS in 2022 and to determine the optimal volume of the stored natural gas for uninterrupted gas supply to consumers of the Republic of Armenia based on the obtained data.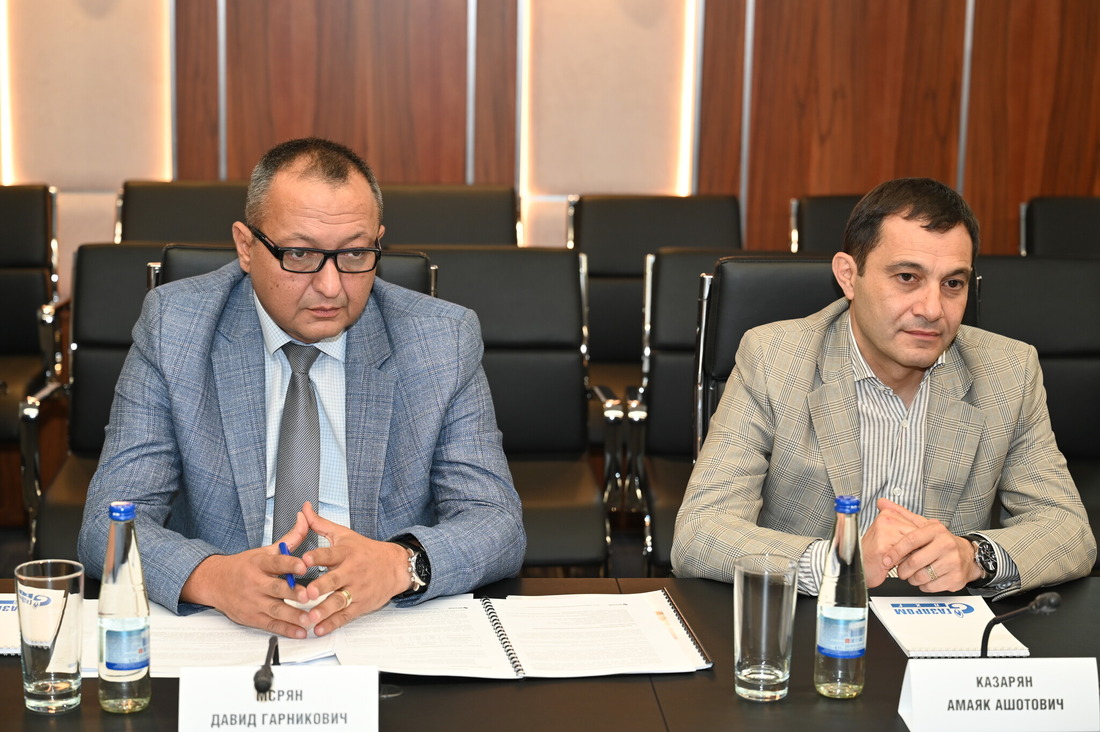 Delegation of Gazprom Armenia
In addition, within the frame of prospective development of the Abovyan UGS station, the study of the geological structure, tectonic and engineering-geological conditions of the gas storage area will be continued for the purpose of optimal operation of the well stock.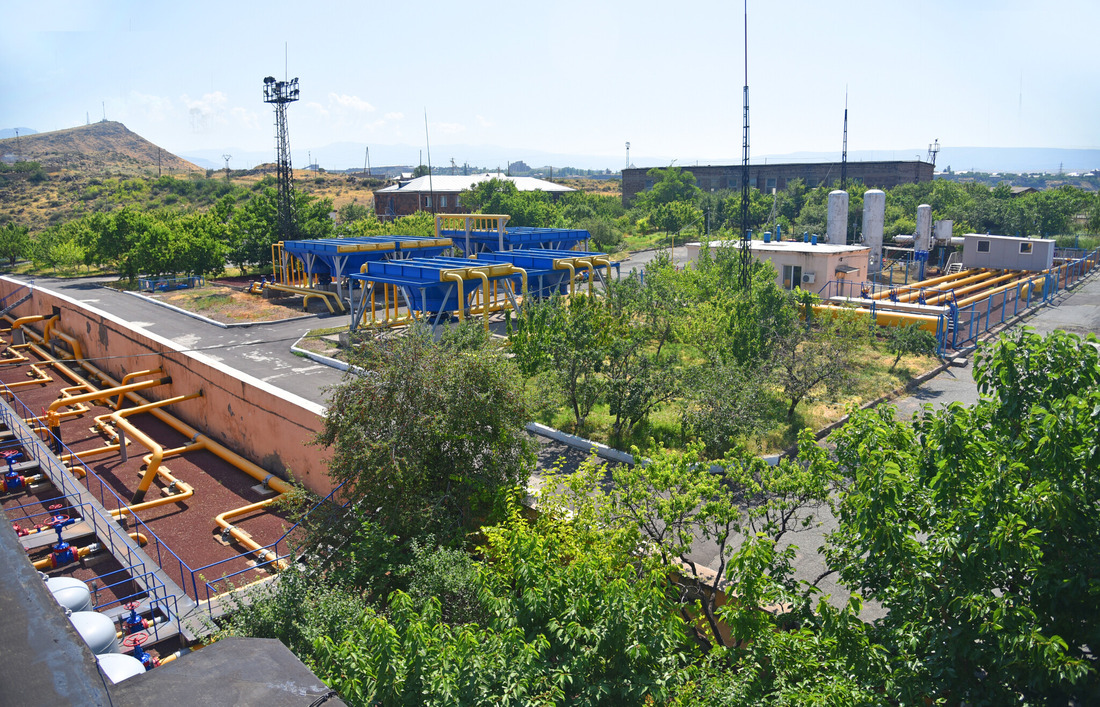 Abovyan UGSS. Photo provided by Gazprom Armenia
Reference
Abovyan underground gas storage station is located on the left bank of the Hrazdan River in a deep canyon-shaped valley stretching from Yerevan to Abovyan.
Abovyan UGSS is designed to equalize the annual (seasonal) unevenness of gas consumption in the Republic of Armenia, as well as to provide consumers with natural gas in case of gas supply restrictions. It is a facility of strategic purpose.
9 gas-motor compressors of 10GKNA type with a total capacity of 9.9 MW are installed in the compressor shop of the Abovyan UGSS.
This UGS facility is the first experience in the USSR in creating an underground gas storage facility in deposits of 
rock salt
. Its construction began in 1962 and was carried out in four stages. The first gas well was commissioned in 1968.
Based on the materials of the PR and Media Relations Service of Gazprom UGS LLC
PR and Media Relations Service 

 +374 10 29-47-60